U-Boat Worx introduces a unique opportunity for people to safely experience undersea exploration first-hand, without the need to own a submersible.
By offering a new turnkey "Charter-A-Sub" solution, yacht owners and charterers, private explorers, media, science groups and many others can now book a submersible anywhere in the world.
All aspects of the submersible operation will be taken care of by U-Boat Worx Charter. Clients can select a Super Yacht Sub 3 or a C-Explorer 3, fully equipped with the latest high-tech features that will best suit their mission profile. Both submersibles are suited for a pilot plus two guests, and are capable of reaching depths of 300 meters.
Offering a crystal-clear 360-degree view while seated comfortably, these air-conditioned submarines provide an unrivalled experience of an underwater world yet to be discovered.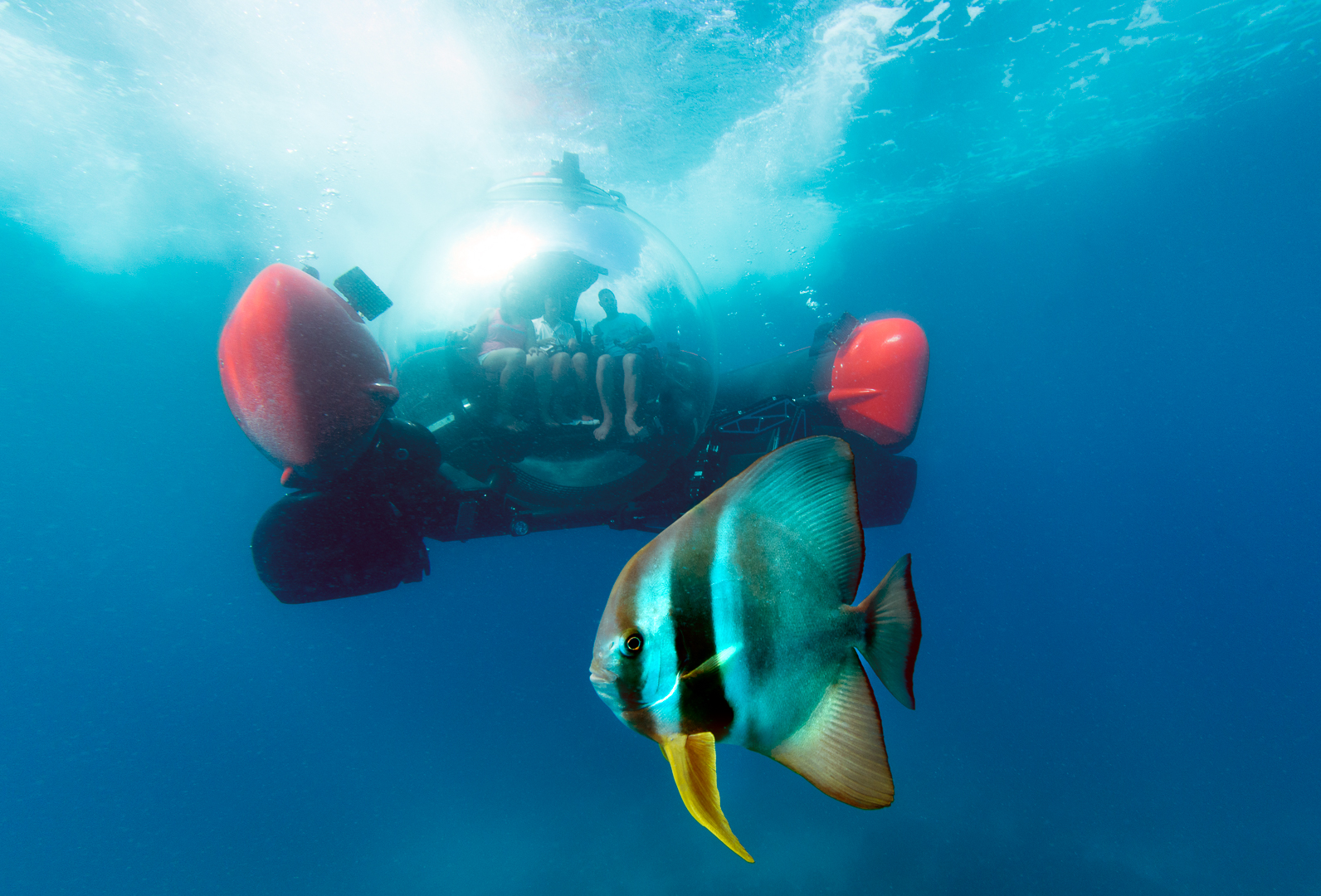 To make this turnkey solution completely carefree, the submersibles are crewed with experienced personnel, all supporting equipment, and full operational management. Launching of the submersible can be effected from a privately-owned yacht; alternatively, a suitable support vessel can be supplied by U-Boat Worx Charter.
Based on the most amazing dive destinations already explored by U-Boat Worx submarine owners, U-Boat Worx Charter creates bespoke submarine missions. These may be for personal adventures, scientific research, underwater filming, or exploration. For those who wish to venture into unknown territories, the submarine charter opportunity will enable unfettered access.
Visit www.charterasub.com for more information.